We are here for all the shit shooters in the world, the ones that never receive any recognition for their endeavours, try as hard as they can and still never make the grade. We are here to give them the fifteen minutes of fame they so richly deserve.
Set up by a group of friends who enjoy clay shooting, some banter and a little friendly rivalry now anyone who shoots shit can still be a winner with their own listing in the blog. Simply send a couple pictures of the shit shooter, the scores and a brief description of the shoot you attended to the blogmaster (details on the contact page) for the shit shooter to get appreciation of his/her efforts that can be viewed by millions.
So who are this group of shooters?
Andy "Meerkat" – Your webmaster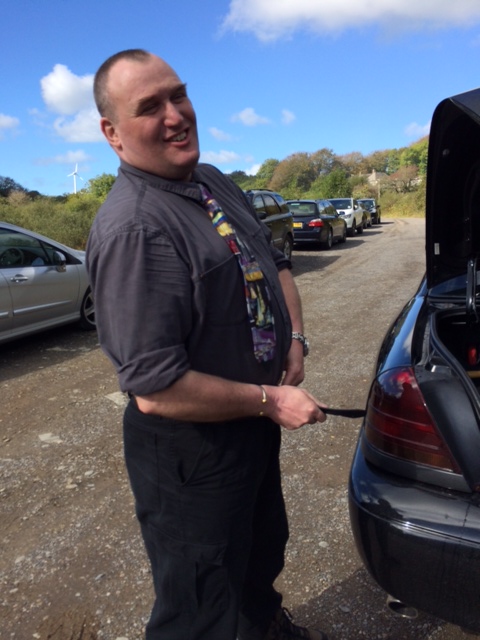 Dereck "No one needs more than 28 inches"- Your blogmaster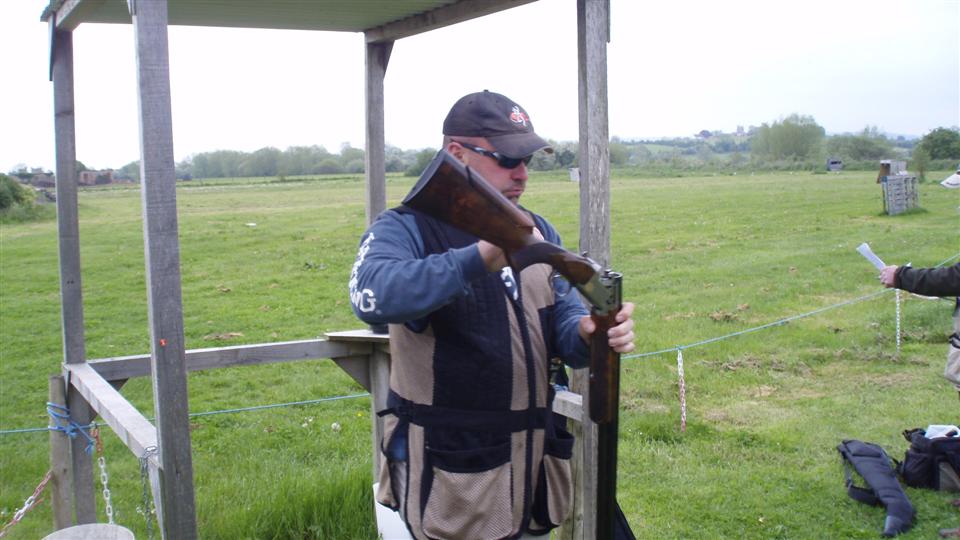 Barry "Baz"
Big Gay Al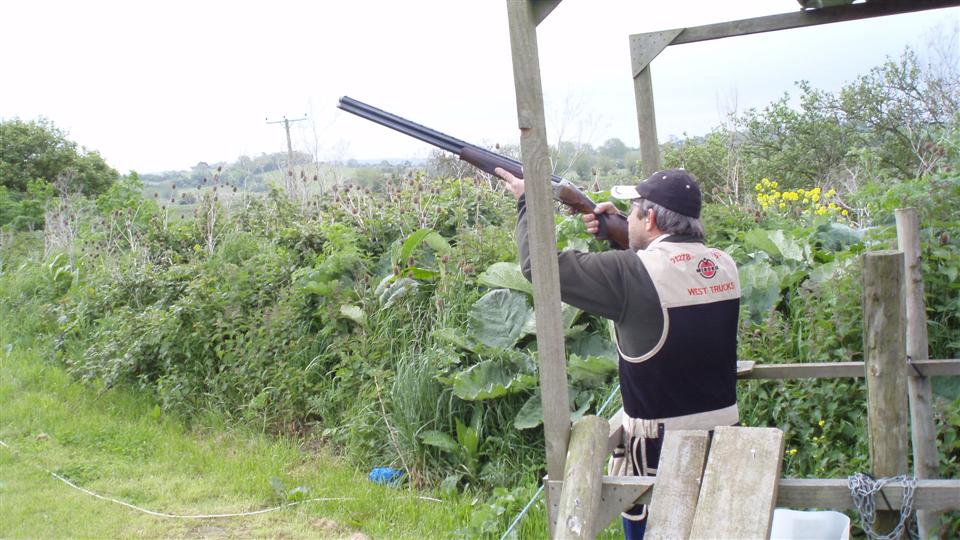 Gary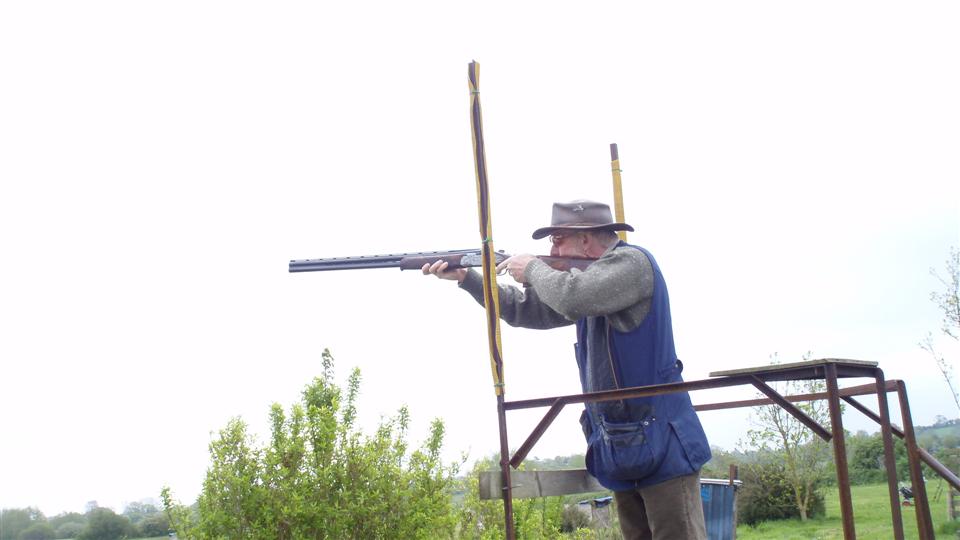 Dave "GT"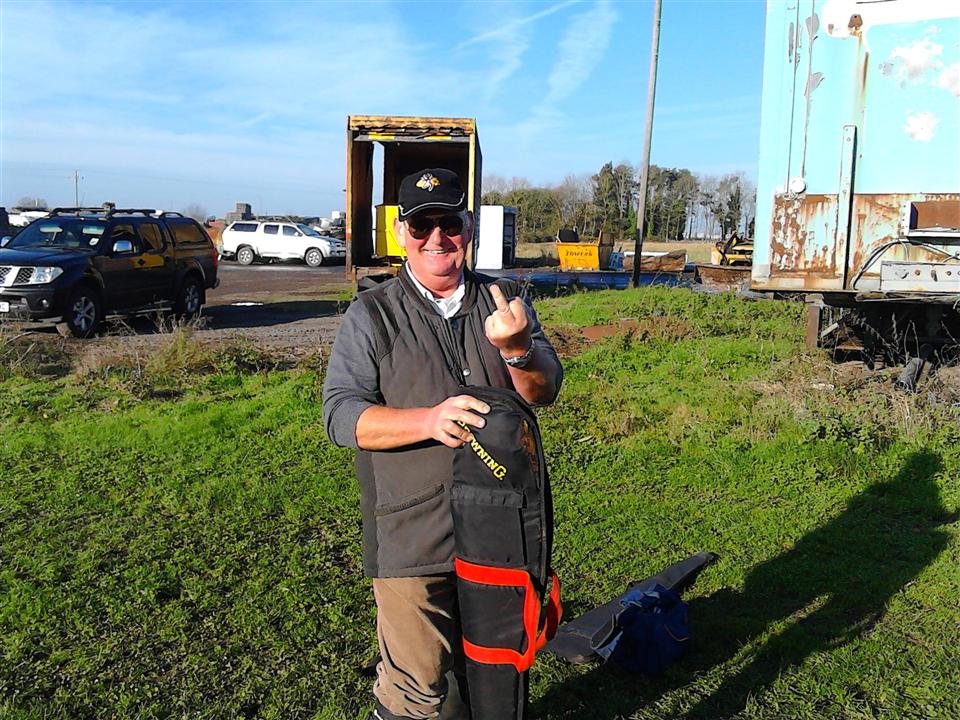 Frank
Jim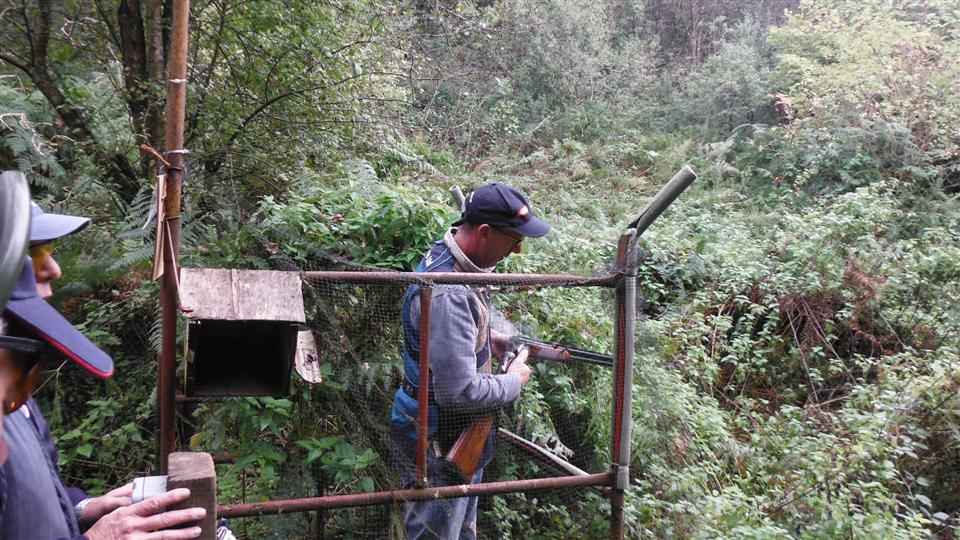 Andy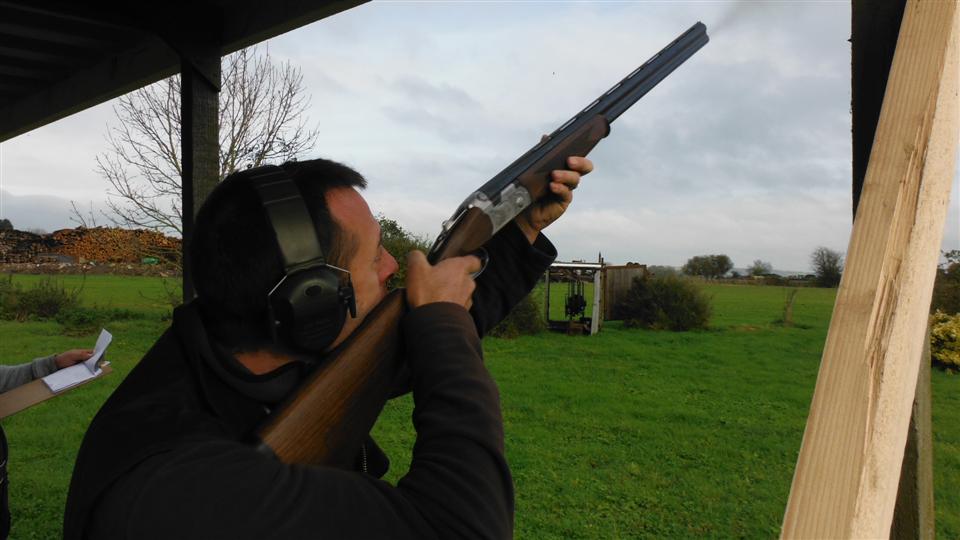 Stu
Carl